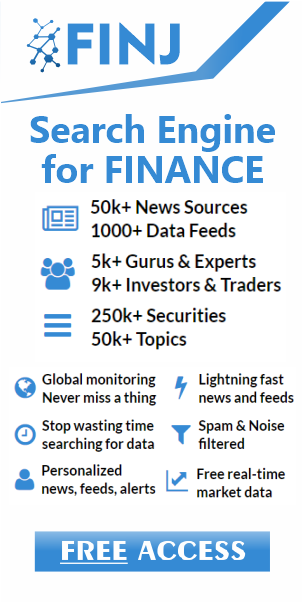 Despite getting help from Lucious and Cookie, 21st Century Fox, part of the Rupert Murdoch empire, fell short of revenue for the first quarter.
The broadcast network of Fox delivered a strong performance for its quarter that ended December 31, with revenue higher for its NFL programming and its lineup on primetime particularly Empire, its hit show, which follows the exploits of Lucious and Cookie two fictions characters that form the Lyon family dynasty.
However, the filmed entertainment segment 20th Century Fox which is based in Los Angeles turned in a performance you can call just average.
The film studio during the quarter released The Martian a blockbuster starring Matt Damon as well as The Peanuts Movie, but the two films did not sell enough to offset last year's huge hits during the same quarter.
During the period from the previous year, Fox film numbers were fueled by the DVD home video sales for both X-Men and Dawn of the Planet of the Apes. This time sales of home videos were lighter for Spy with Melissa McCarthy.
Fox released on Monday its second-quarter fiscal earnings with net income reaching $748 million equal to 34 cents per share, which was down from more than $6.3 billion, equal to $2.88 per share for the same period one year ago.
Excluding divested units contributions, the company has earnings that reached 44 cents per share in comparison to 53 cents per share for the same period one year ago. The results matched forecasts on Wall Street.
However, quarterly revenue that was $7.38 billion was short of Wall Street estimates. In the same period one year ago, Fox generated revenue of $8 billion.
Analysts on Wall Street predicted the company was going to generate revenue of $7.5 billion. The company generated less revenue for the most part due to Fox selling its Sky Deutschland and Sky Italia businesses of pay-TV in November of 2014.
NFL ratings and Empire helped revenue in broadcast TV reach $1.7 billion, an increase of 6%.
Receive News & Ratings Via Email - Enter your email address below to receive a concise daily summary of the latest news and analysts' ratings with our FREE daily email newsletter.