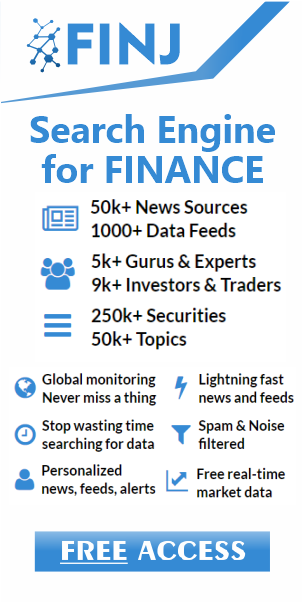 McKesson Corporation (NYSE:MCK) is scheduled to report fourth quarter of fiscal'19 (1QFY19) results after markets close on Tuesday. The earnings whispers expect the company to beat the consensus earnings estimate.
According to earningswhispers.com, McKesson will report 1QFY19 Earnings per Share (EPS) of $2.78, growing 9.01% year-over-year (YoY), and beating the consensus estimate by $0.04. The analysts are expecting the drugs retailer to report a $2.74 EPS for the quarter, growing 7.45% YoY, and the total quarterly revenue is expected to be $45.03 billion, growing 18.06% YoY.
The company reported strong results in its last reported 4QFY18 quarter, beating both earnings and revenue estimates. The company earned $2.89 per share in the quarter, having substantial growth of 99.31% YoY, and beating the consensus estimate of $2.61. The quarterly revenue was $47 billion, growing 36.9% YoY, and beating the $44.8 billion consensus estimate.
The California-based drug company has a high potential in beating both earnings and revenue expectations. As in the last eight reported quarters, the company managed to beat the earnings and revenue expectations in six of them.
Most of the analysts polled by Bloomberg are bullish on McKesson stock. 19 analysts favor a Buy, two suggest a Hold, while only one tags it with a Sell rating. The analysts' consensus target price (TP) sees the stock surging to $245.92 in twelve months, which shows a 8.37% upside potential on the current trading price.
The stock is currently trading down 0.71% at $226.91 as of 11:30 AM EDT. The stock has followed a positive trend during the current year, growing 8.22% year-to-date (YTD). Approximately 953,583 shares of McKesson are traded on a daily basis.
Receive News & Ratings Via Email - Enter your email address below to receive a concise daily summary of the latest news and analysts' ratings with our FREE daily email newsletter.