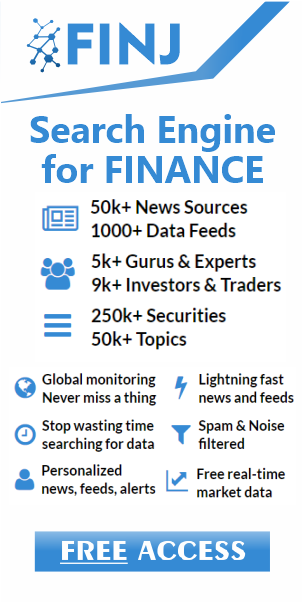 Home Depot, the No. 1 home improvement chain in the United States, posted quarterly sales that were better than had been expected, helped by an increase in demand amidst an improvement in the country's housing market.
Shares of Home Depot, which increased its dividend for the quarter by 17% and announced a share buyback plan of $5 billion, increased 2.6% in Tuesday premarket trading.
Sales at its stores open for over one year, which are also known as same-store sales, were up 8.9% in the U.S. for its fourth quarter that ended on January 31. Analysts had expected on average those sales to increase by 5.3%.
Home Depot had been the benefactor of rising prices for homes that have combined with wage, job and credit growth that prompted consumer to spend additional monies on making improvement to their homes.
U.S. sales of single-family homes soared to the highest level in December for 10 months indicating better wage and job growth, which in turn supports favorable home spending, which helped the home improvement company.
Home Depot has been able to buck a broader trend in retail of disappointing quarterly sales during the holidays as its customers spent more on large ticket items like automobiles and home improvement rather than discretionary items like apparel.
Lowe's Cos Inc the smaller rival of Home Depot will report its earnings on Wednesday and is expected to have a similar performance.
Home Depot, based in Atlanta, said it was expecting sales for 2016 to increase by between 5.1% and 6%, which is equal to between $93.02 billion and $93.82 billion.
Analysts were expecting $93.11 billion. Comparable sales are predicted to increase by between 3.7% and 4.5%, said the company.
Net earnings increase to just over $1.47 billion equal to $1.17 a share, during the quarter in comparison to $1.38 billion equal to $1.05 a share for the same period one year ago.
Net sales for the period were up ending the quarter at $20.98 billion. Analysts were expecting $1.10 in per share earnings with sales reaching $20.39 billion.
Home Depot increased its dividend for the quarter from 59 cents a share to 69 cents a share.
Receive News & Ratings Via Email - Enter your email address below to receive a concise daily summary of the latest news and analysts' ratings with our FREE daily email newsletter.