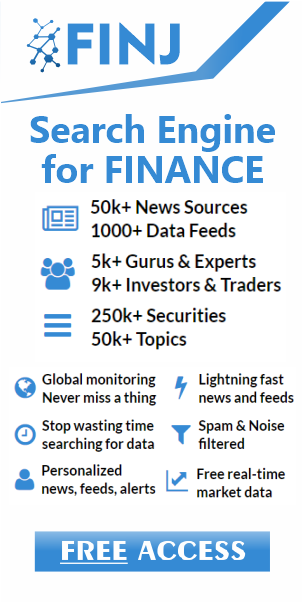 In yet another tech takeover of a smaller company, Microsoft is attempting to purchase Mojang, the parent company of Minecraft, for about $2 billion. This follows Facebook's recent acquisition of virtual reality headset maker Oculus VR for $2 billion and Amazon's $1 billion acquisition of Twitch, a streaming video site. Minecraft is available on a wide variety of digital platforms, but is not currently available on Microsoft's Windows Phones.
Minecraft is one of the few games that appeal to both parents and their young children. Girls, often an elusive audience for gaming companies, have flocked to the game in droves. Users can use their computers to create their own game servers and private online worlds where they can play with their friends. There is even an annual convention held by Mojang called MineCon that draws thousands of participants. Unlike many other top mobile games, Minecraft charges for the game upfront instead of giving the game away for free and charging for in-app purchases to advance the game.
The popularity of the online game has made Mojang a tempting target for acquisition. Minecraft has become a global phenomenon since its initial release and currently has tens of millions of players around the world. Minecraft has been a hit on nearly every digital platform available and ranks as the top paid app for the iPhone. A total of nearly 54 million copies of the game has been sold since its initial release in 2009.
The rise of mobile devices has made gaming central to many people's lives. People use the games to entertain themselves or kill time when they have nothing else demanding their attention. In the mobile world, games are the most lucrative content category, which has spurred many companies to make large investments in the development of new games. Giant tech companies want to make sure that the most popular games are available on their devices, so they are willing to shell out a lot of money to ensure that they do not get shut out.
Receive News & Ratings Via Email - Enter your email address below to receive a concise daily summary of the latest news and analysts' ratings with our FREE daily email newsletter.