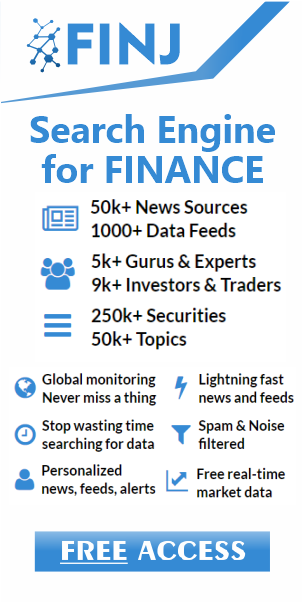 Target Corp is in the initial stages of the development of a mobile wallet of its own, said people close to the situation. Target is joining fellow retailer Walmart Stores in posing a big threat to recent mobile payments systems such as Apple Pay.
The fourth biggest retailer in the U.S. had not made a commitment to launch its product, which would let customers pay goods using an app on a mobile handset.
The mobile wallet could be launched sometime in 2016, but it is much too early to make a prediction said the sources who have requested anonymity due to them not being authorized to speak about the matter with media.
The Target team has made certain decision including partnering with payment card companies and are in favor of processing customer transactions using technology of scanning to communicate with the payment terminals, said the sources.
However, Target has not tested its wallet in stores thus far, said a source.
Target's wallet entry would create a strong new competitor in the small yet crowded market challenging the likes of Apple Pay, Android Pay by Alphabet and Samsung Pay by Samsung Electronics.
Target's move would also raise new questions over the viability of the plan of many retailers including Walmart and Target of creating a mobile between them called CurrentC.
On Friday, a spokesperson from Target said the retailer was testing CurrentC, which currently is being developed by Merchant Customer Exchange, in some of its stores. However, it is exploring additional options of mobile wallets. He declined to make any comment on whether Target is carrying out its own development of a mobile payment system.
Mobile wallets have been struggling in finding favor with both customers and merchants, as a number of shoppers are not finding the system worth the trouble of activating it for each purchase.
Nevertheless, the wallet companies continue to cram into the limited space expecting the consumer to eventually choose to pay with their mobile devices and that the winning vendor will be able to forge deep and profitable links with the customer.
CurrentC's goal was to become competitive with payment card companies while lowering fees retailers must pay to the card processing companies.
Receive News & Ratings Via Email - Enter your email address below to receive a concise daily summary of the latest news and analysts' ratings with our FREE daily email newsletter.