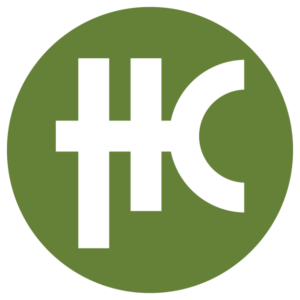 The Hempcoin (THC) is down by more than 5% in the last 24 hours as the crypto coin reached $0.016. According to CryptoBeat, the Hempcoin (THC) can reach $0.01 if the current crypto market decline continues.
Yesterday, attorney general Letitia James released order against iFinex Inc, the firm which operates Bitfinex and Tether. According to the order the exchange Bitfinex lost $850 million and then used funds from Tether to unlawfully and quietly cover the shortfall. This led to the declines of all cryptocurrencies in the last 24 hours as investors are worried that this scandal could be as big as the failure of the Mt. Gox exchange.
THC last traded at BitTrex exchange. It had high of $0.018 and low of $0.015 for April 25. The open was $0.017.
The Hempcoin (THC) is up 18.48% in the last 30 days from $0.0139 per coin. Its up 48.98% in the last 100 days since when traded at $0.011 and the annual trend is down. 200 days ago THC traded at $0.02741. The Hempcoin maximum coins available are 250.00 million. THC uses Scrypt algorithm and PoW/PoS proof type. It was started on 09/03/2014.
The Hempcoin is a Scrypt Proof of Work/Proof of Stake cryptocurrency for the hemp community.
Receive News & Ratings Via Email - Enter your email address below to receive a concise daily summary of the latest news and analysts' ratings with our FREE daily email newsletter.